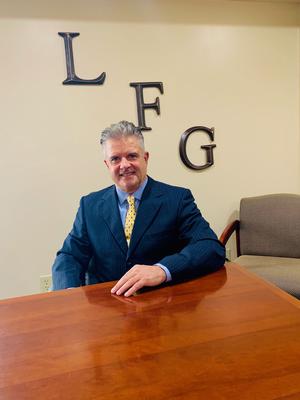 John
Dobbertin
President
John B. Dobbertin is an Investment Advisor Representative, Certified Funds Specialist and a Chartered Retirement Planning Counselor with The Lexington Financial Group, a company he formed with his stepfather, Charles Darrow. The Lexington Financial Group offers securities through American Portfolios Financial Services, an independent broker-dealer.  John specializes in group benefits, such as 401(k) plans and group health insurance plans.
He holds a BS degree in Finance from Le Moyne College and has been involved in the financial services industry over 15 years, since 1999.
John resides in Fayetteville with his two dogs, Chelsea and Lexington, and is an active member in the community.